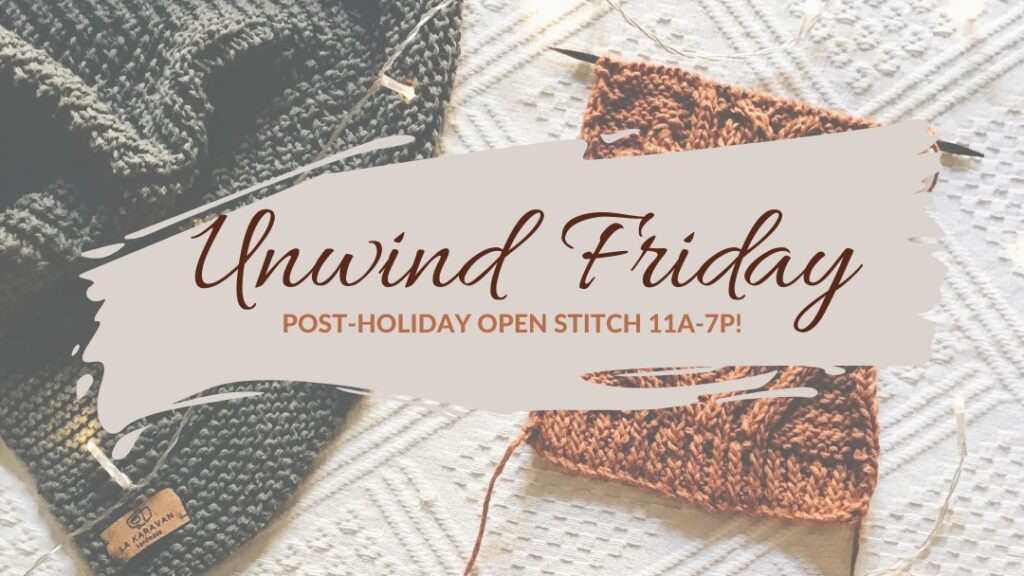 It's that time of year, and I can hardly believe it myself! I am having such a hard time understanding how we're just 2 weeks away from Thanksgiving already! It was just September last week, right?? And to be honest, I've barely even thought about holiday gifts I need to buy – let alone all those I had in my mind that I wanted to make! I had ordered myself some weaving cotton with the idea that I'd weave up my family some dishcloths or something and….. yeah. They're not even remotely done yet. Or started, for that matter. Oops!
So, being a small business owner I obviously want you to think local first when you do your holiday shopping. It really is true when you see that little graphic online about supporting a small business means directly supporting someone's family, being able to pay for their kids to do dance lessons, etc.
Black Friday, however, is something I can't and, honestly, don't want to compete with. So many big box stores opening so early, offering these big deals that they can afford to offer because they're raking in so much money overall… Hooray, capitalism! I don't think there's ever been a single Black Friday that I've gone out during the craziness – I would much rather sleep and enjoy my cup of coffee in peace. Occasionally I'll venture out after the shoppers slow down and pick up a few things, but mostly I'm content to ignore most of the big shopping day.
With that in mind, I'll be hosting a kind of chilled-out Black Friday at the shop. We'll be open from 11 am to 7 pm as usual, but I want to offer an invitation to you to stop by and sit and stitch a bit with us throughout the day. There will be snacks and beverages in the maker space, some holiday movies will be streaming on the TV, and it'll be a great atmosphere to just sit and decompress from the holidays, the shopping you might have done earlier that morning, and more!
Small Business Saturday, however – that's where the fun comes in! I, along with many other local Downtown Marion shops, will be open and excited for you to come in and shop! I'm still finalizing what deals I'm going to offer, but I promise this is something you're not going to want to miss!!