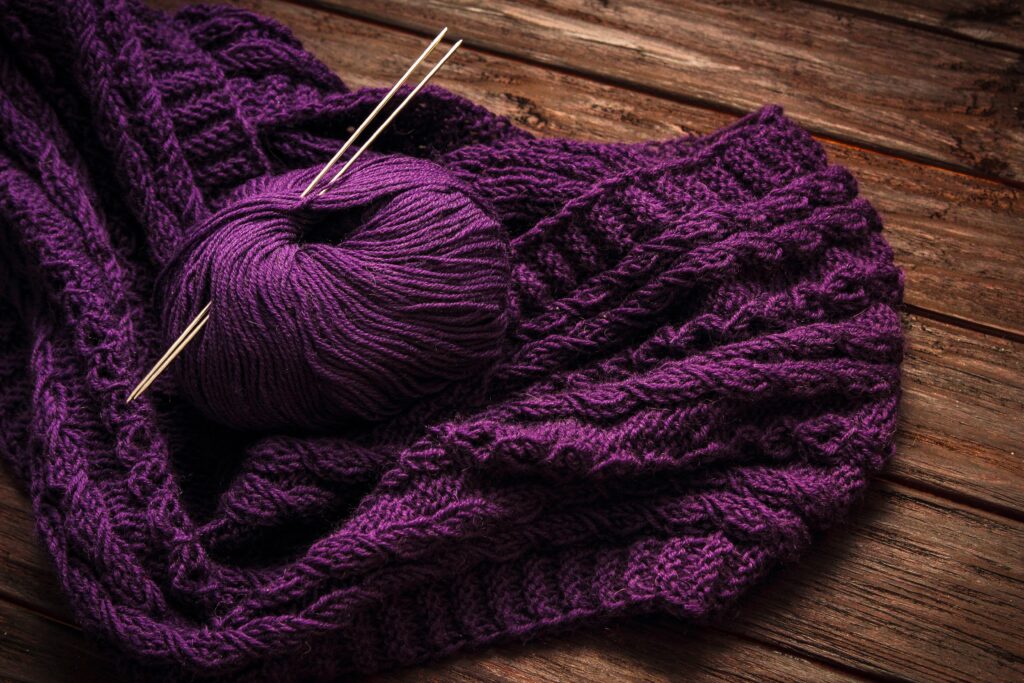 Do you have a passion for your craft? Love to share your knowledge and skills with others? Want to make some extra money sharing what you know? We'd love to chat with you!
We are currently seeking new instructors to expand our knitting and crochet class offerings. Classes could be project-specific or smaller technique-specific. While the shop's focus is primarily yarn related, we are flexible and open to all kinds of classes and willing to try out a variety of options!
Knitting and crochet Instructors must:
Have an excellent understanding of gauge in their craft, whether knit or crochet
Be able to plan and execute your own classes, including making the sample for your class
Be able to schedule and run your class during regular shop hours.
Be willing to show, not do for your students. I.e. Reinforce the skill and technique by showing your students what to do, and not take their project into your hands and do the stitch for them. We want students to walk away from our classes feeling more confident with their skills than they were before they came into class so they can tackle future projects with ease.
Stitch & Skein will provide yarn support for your class sample and help promote your class online via our website, email marketing, and social media.
Stitch & Skein is an inclusive, affirming environment. We do not discriminate based on race, gender, or religion. We welcome and love the LGBTQIA community, do not allow discrimination against people with disabilities, believe that black lives matter, and we are actively striving to build a craft community for all crafters.
Interested makers can email candice@stitchandskein.com with a brief bit about yourself, your skills, whether you've had any prior experience teaching your craft, and anything else you think we should know!