Our Maker Space is open for you to come in, hang out, and make!
---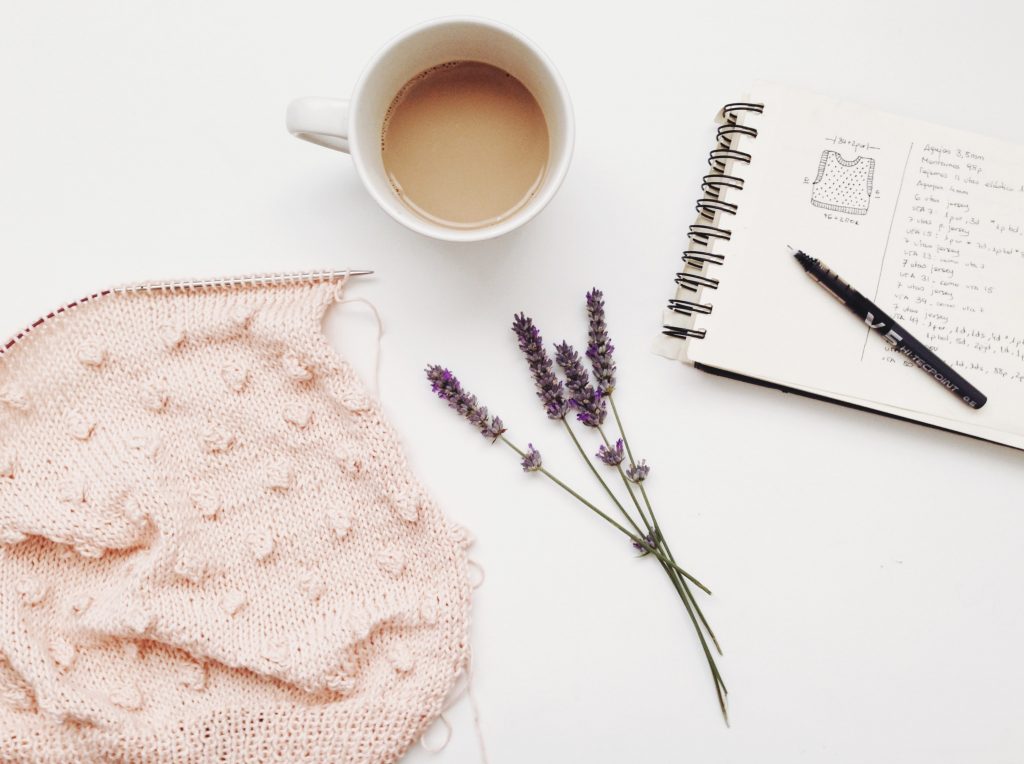 Currently, anytime our shop is open you are welcome to come in and knit! We even allow BYOB, so bring a friend, a tasty beverage, and get cozy with us!
Sunday Stitch Club
Stop by Stitch & Skein every Sunday from 2-4 pm for open stitch. Whether you knit, crochet, or embroider, you're welcome to sit awhile with old friends and make some new ones, too!
Special Events
Knit In Public Day
Saturday, June 12th, 10am-5pm
Come out and knit in public with Stitch & Skein, and win some fun prizes while you're here! More details coming soon!
Quarterly Spin-In
Sunday, April 25th, 1-4pm
Sunday, July 18th, 1-4pm
Sunday, October 17th, 1-4pm
Grab your wheel or spindle and come sit and work a while with some fellow spinners!