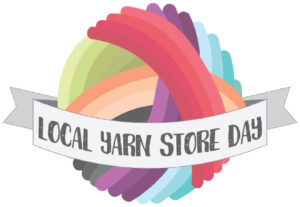 It's that time of year! Local Yarn Store Day is a day to celebrate all things you love about yarn and your local shop!
Last year's LYS Day felt a bit thrown together since I had literally just opened two months prior, but this year I'm feeling on top of things and I'm excited about everything coming to the shop on April 30th!
Manos del Uruguay Kits
This year, I have a fantastic kit for you from Manos del Uruguay and two bases to choose from! Each kit contains two (2) skeins of Manos del Uruguay yarn, the pattern for the special LYS day bandana cowl designed by Manos, AND we've included some fun stitch markers to make your cowl! All you have to do is grab your needles and you're all set to cast on!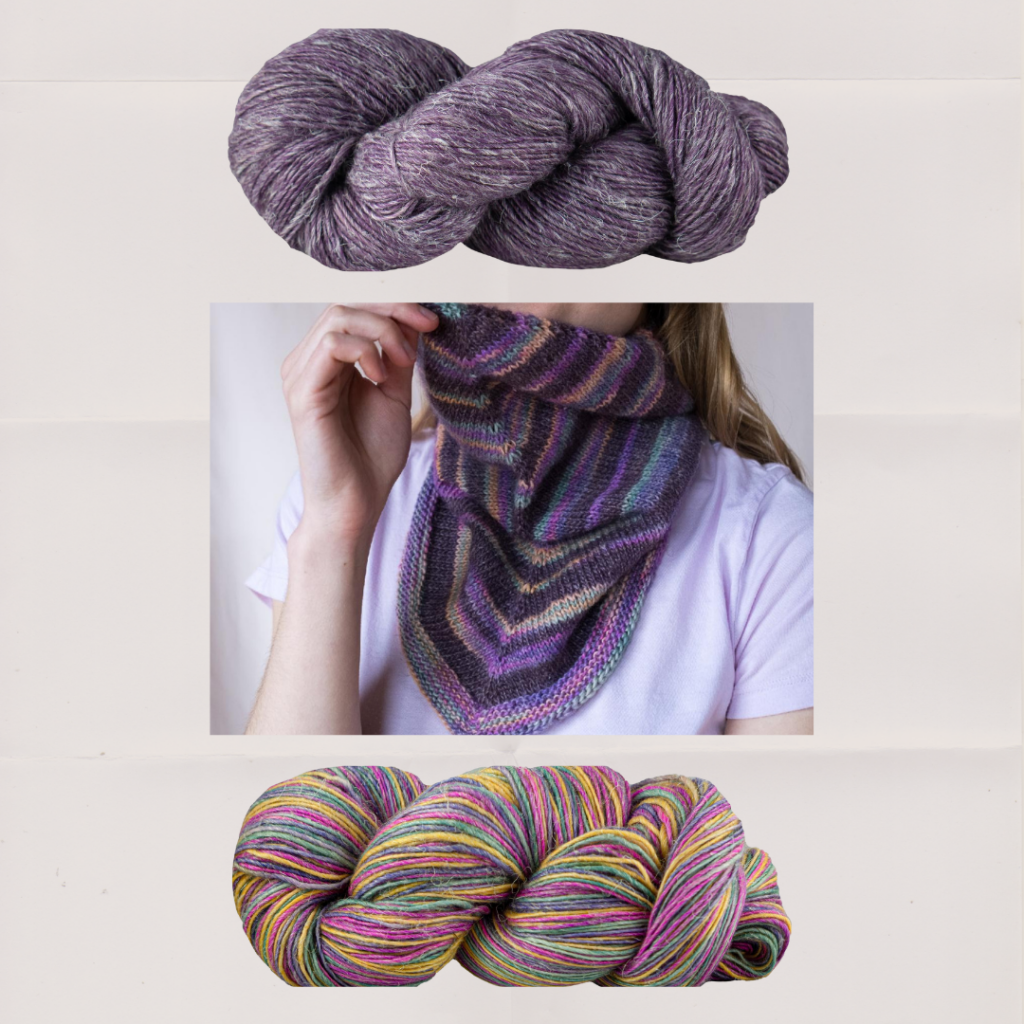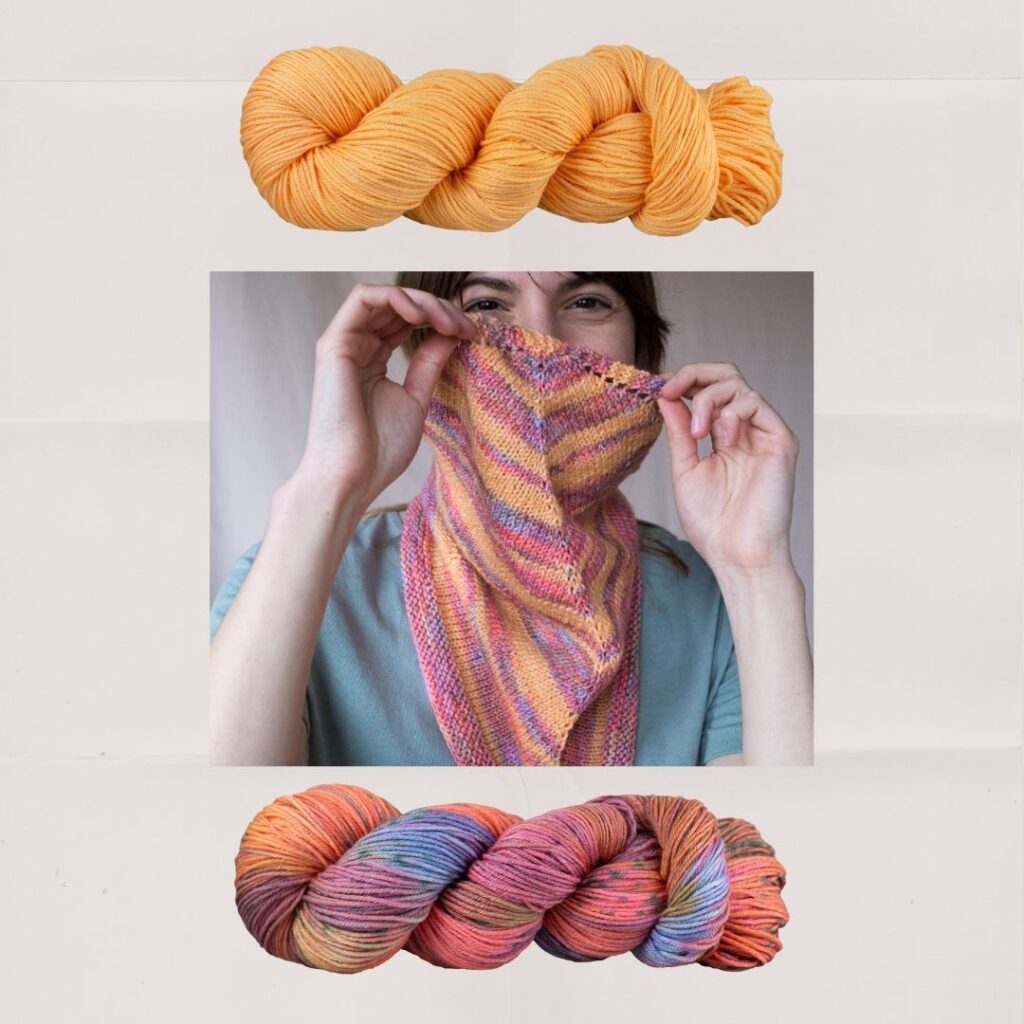 This little kit is all packaged nicely in a sweet little box, too, making it perfect for gift-giving if you're looking for something for Mother's Day this year for your favorite knitter or crocheter.
Free Pattern Deals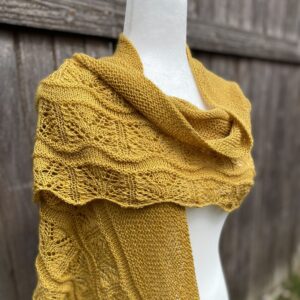 Coterie Shawl
We've partnered up with Jessica Ays of Double the Stitches to offer you a special in-store pattern promotion! Jessica has designed the very lovely Coterie Shawl and has generously offered us the ability to give you the pattern for free when you purchase yarn for this project. You'll receive a code with your purchase to redeem this pattern, but make sure you don't wait – there are only 10 codes available so they're a first-come, first-serve kind of deal!
This shawl would be absolutely stunning and soft in the Berroco Ultra Wool Fine, if I do say so myself. You could even take the shawl one step further and pair a hand-dyed yarn for the plain sections and opt for a solid color for those pretty lace portions to really make the lace stand out!
---
Free Berroco Pattern
This year, Berroco is offering one (1) free PDF pattern of your choice with any purchase of Berroco yarn! You'll be provided with a piece of paper with the special code needed to redeem. Now is a great time to head to their website to scope out what pattern you might like, because these LYS day codes expire at midnight on April 30th so you've got a short window to use it! And don't forget – I can order any Berroco yarn for you if we don't have what you're looking for in stock. Place your order with me on April 30th and you'll still qualify for the free pattern coupon!
Sales!
PLUS, on April 30th only, you can score 20% off the following:
Make plans to stop out and see us on April 30th and snatch up these great deals and freebies!