Ok, so we've looked at some ideas for home and kiddos… this week we're going to look at projects for those who are "knit worthy." I'm not sure if there's a term for it that also applies to crochet. Maybe "stitch worthy" should be the all-around term? Anyway. These are people that you love and know would appreciate the work that goes into a nice handmade item. They'll use or wear your handmade item with pride and care, and be sure to take care of the item to keep it from getting ruined.
Week 3 – For the Stitch Worthy
Socks
What's better than a cozy pair of socks to put on your feet on a cold winter night? Be a little sneaky and ask your intended recipient about what size shoe they wear and then knit them a pair! Not sure how big to make them? Check out this handy chart from My Jewel Thief Knits
PS – the Hermoine's Favorite socks are one of my go-to patterns when I don't want to knit a plain sock but don't have the energy or brainpower to knit anything that involves more patterning. It's a quick-to-remember texture that looks great in just about any yarn!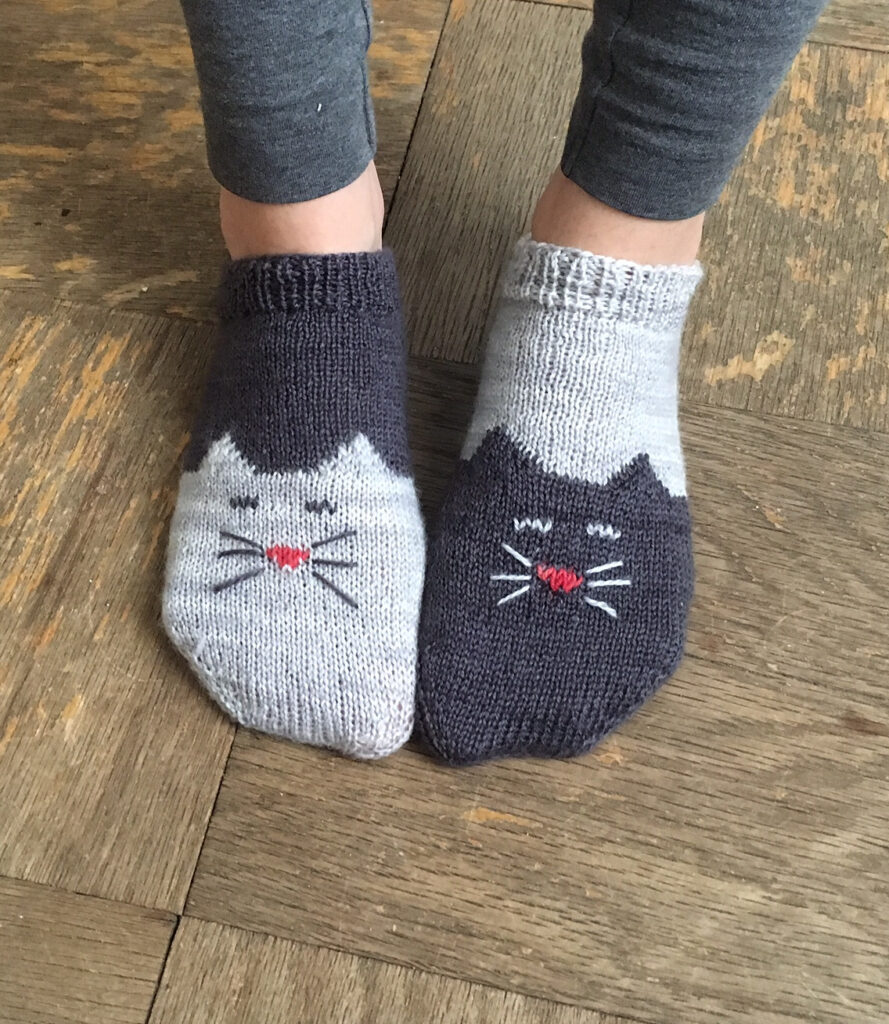 Kitty Ankle Socks by Inorgaknit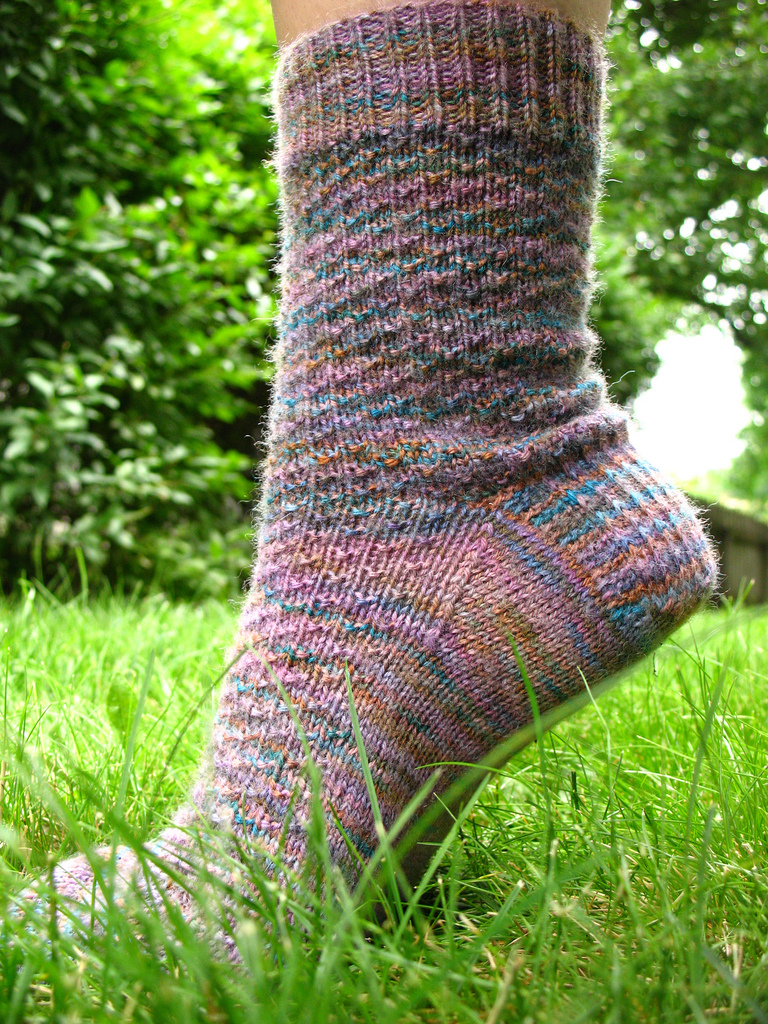 Hermoine's Everyday Socks by Erica Leuder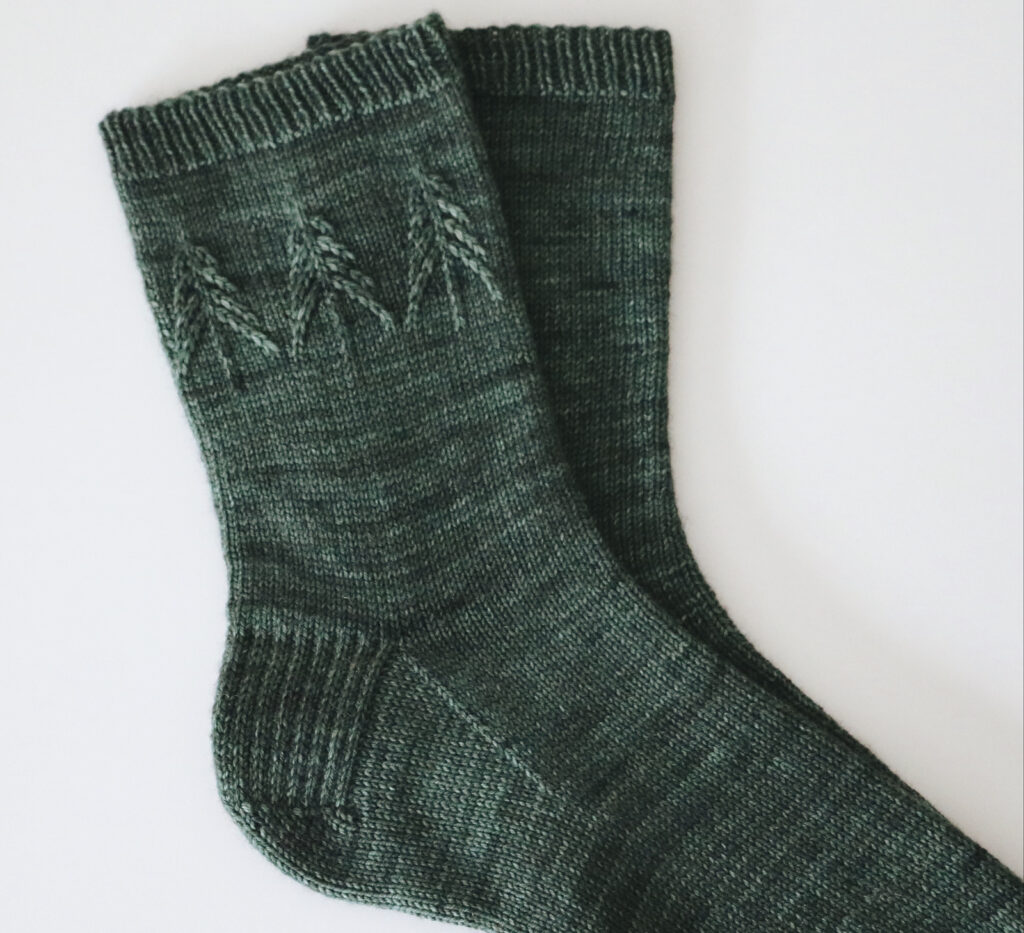 Spruce Socks by Kaitlin Barthold
Gloves & Mittens
I have a pair of colorwork mittens I made myself 11 years ago. Yes, ELEVEN YEARS AGO. Not only are they still going strong after all these years… they're also the WARMEST things I have ever owned! I have yet to have a pair of store-bought gloves – even the ones that claim to be great for crazy cold weather – that can compare with how great these wool gloves of mine are. You won't regret knitting up yourself a pair of warm mittens, and your stitch worthy loved one will adore you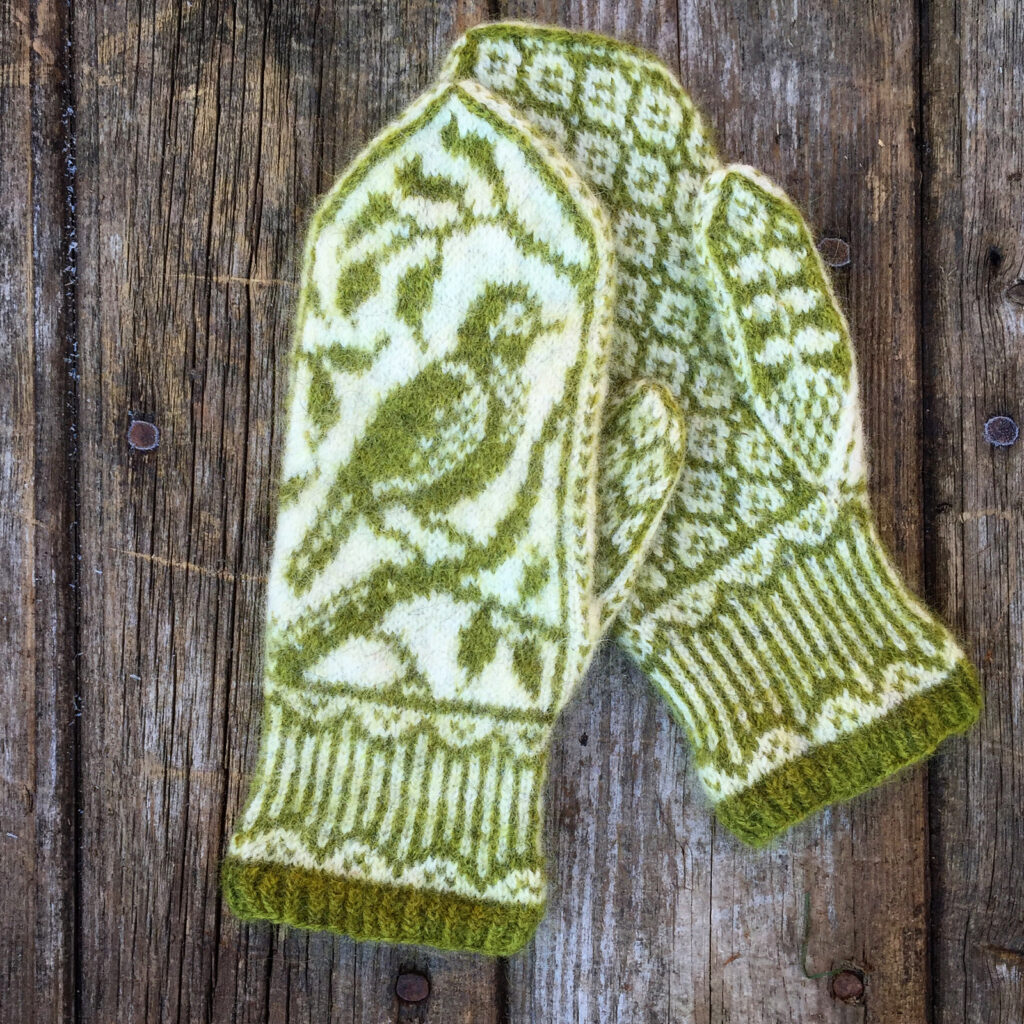 Songbird Mittens by Erica Heusser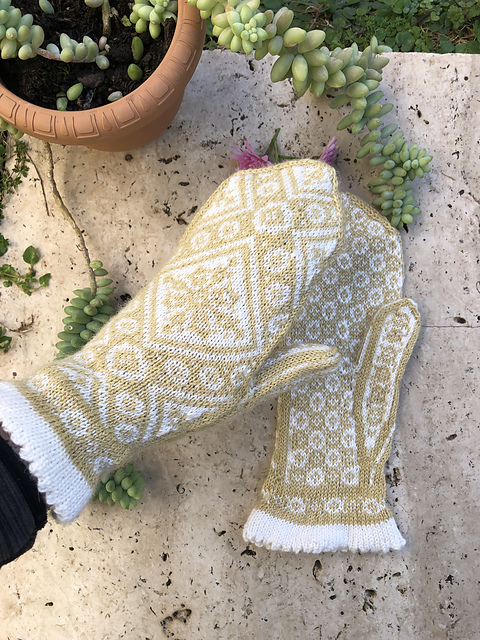 Birthday Sweets by KnittingLotta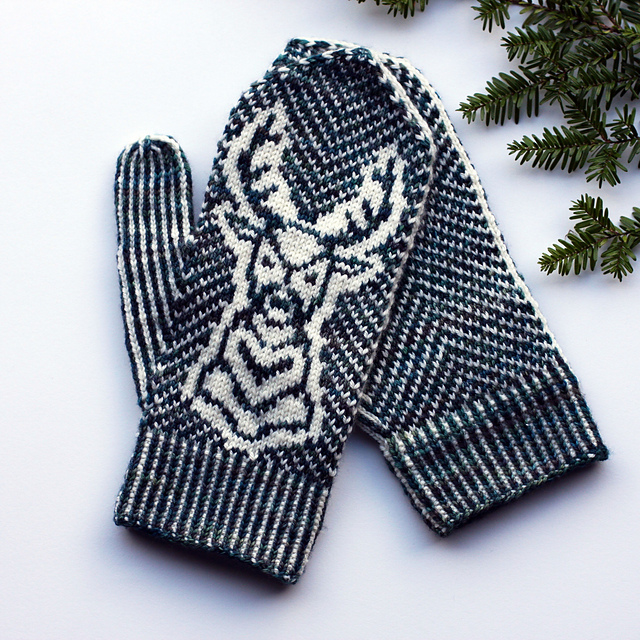 Buck by Faye Kennington
Blankets
Next best thing to cozy toes? A cozy blanket! There is, obviously, a HUGE range and variety of patterns out there for blankets, so your choices are literally endless. Here's three of my favorites, all of which I want to make for myself one of these days!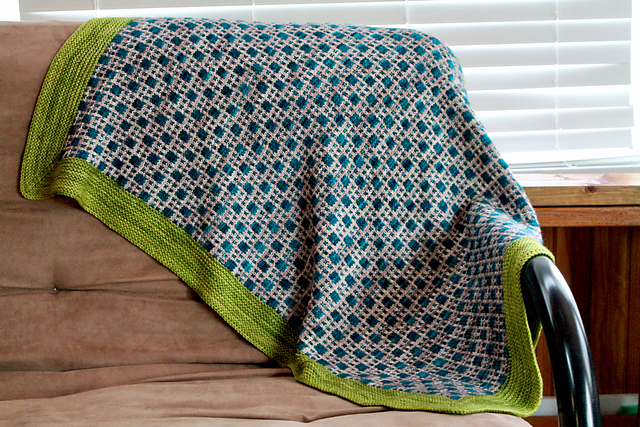 Good Vibrations by Triona Murphy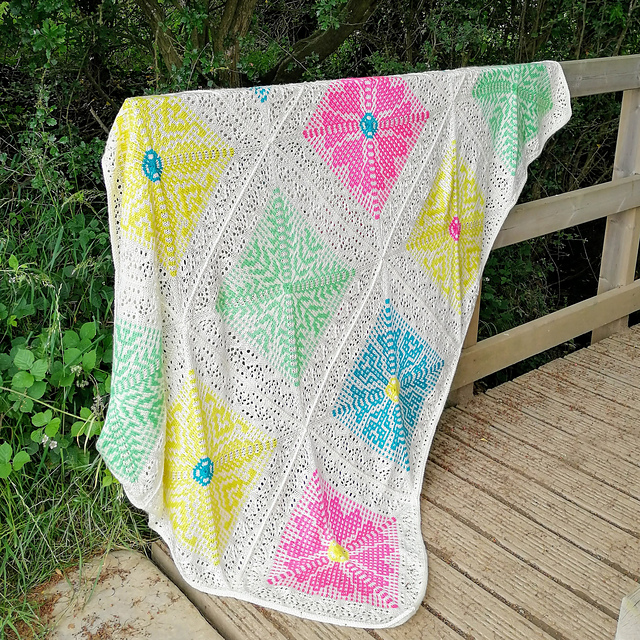 Nurmelilled by Arella Seaton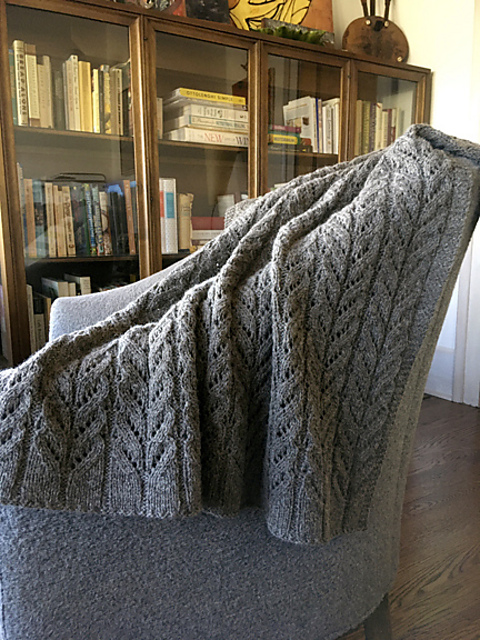 Pasture by Anne Hanson