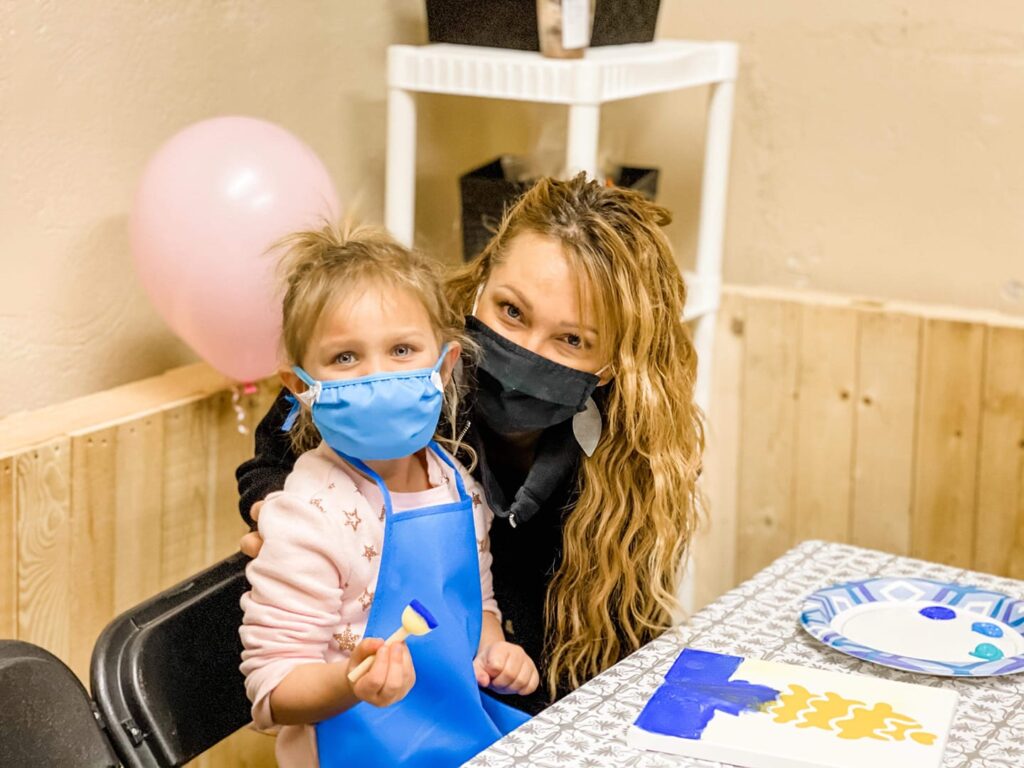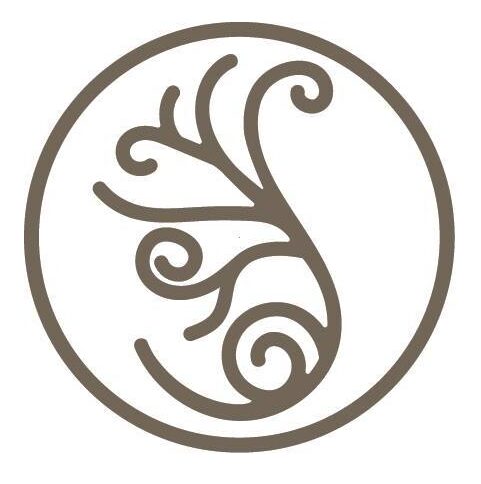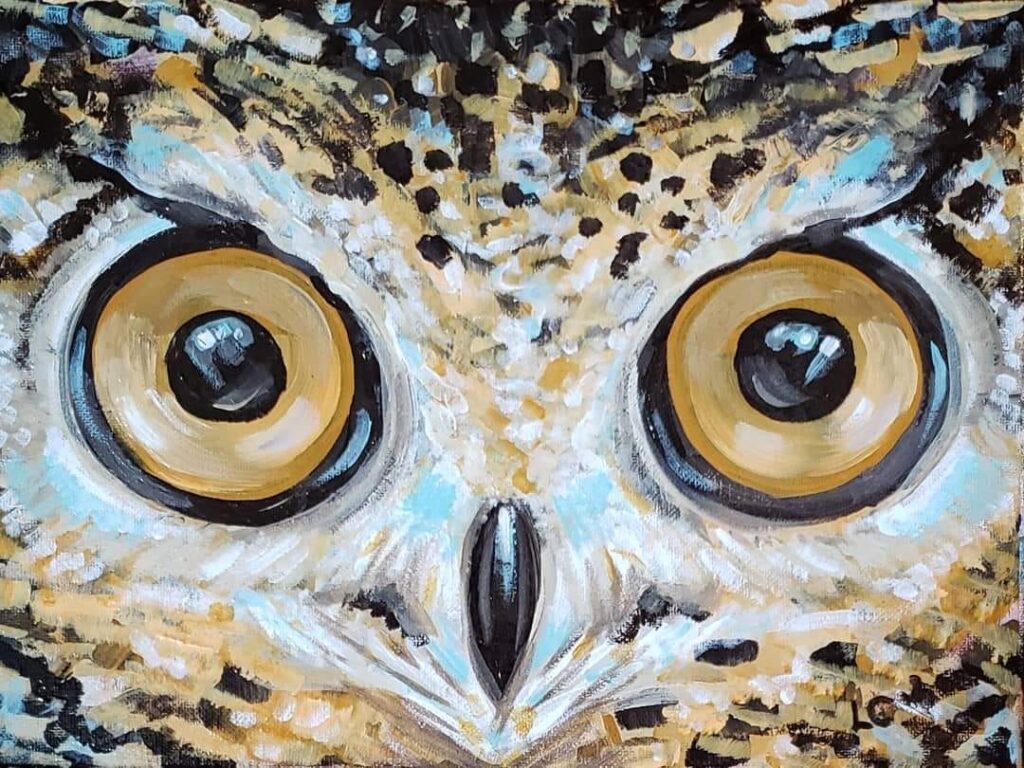 We're excited to be bringing even more creative fun to the Marion, Ohio area with local artist Lindsay Criswell of Branch & Stone Studio!
---
More than Art
Since the beginning of human existence, art has been used for communication, self-expression, problem solving, and socialization. As time has gone on, we have a better understanding of many of the benefits of creating art.
Branch & Stone Studio offers individual and group sessions that cater to these essential needs for all.
Upcoming Classes
Schedule a private lesson, party, and more
To schedule your own lesson or party, contact Lindsay Criswell at:
PHONE: 740-225-9262
EMAIL: branchandstonestudio@gmail.com
Find us on Facebook
About the Instructor
Lindsay Criswell has a Bachelor of Fine Arts from Bowling Green State University with a double concentration in painting and fibers. In addition to her education, she has also previously worked as a manager for an event and marketing department, so you can feel confident that whatever the occasion you'll have a joyful experience.
Lindsay is on the board of directors for the non-profit group Autism Support and More. Additionally, she directs the kids art projects for the non-profit. She also supports the Marion County Board of Disabilities and partners with them. Lindsay loves her Marion community and believes everyone is a vital part of what can make it great.
Working within the community, Lindsay has had the opportunity of helping unique and amazing people. Her passion is simply to enjoy each person where they are currently in life and help them find joy and empowerment within their journey through love, encouragement, and art.
Lindsay resides in Marion, Ohio with her husband and their three children.

---
Art for Development (Children)
Not being heard can bring on feelings of isolation to anyone, including children. Art can hurdle verbal roadblocks such as language, limited vocabulary, and even the inability to speak. Communication can be expressed during a project or through working directly with an instructor.
Self-expression can be extremely important for overall mental health for any child. Art can be a healthy emotional outlet, reducing anxiety, anger, stress, and sadness. Additionally, art boosts self-esteem which can empower a child to conquer tasks and goals over a wide range of areas beyond art.
Branch & Stone Studio uses art to aid motor skill delays, sensory desensitization, direction following, and working socially with others to achieve a goal. As a child starts to explore and conquer some of these areas, they can apply creative problem solving to bridge gaps they encounter for years to come.
---

---
Art for Social Events
We love hosting art parties! Whether for adults, kids, or mixed groups, let us make your experience memorable, fun, and stress-free!
Branch & Stone Studio handles all the art planning and mess, so just sit back and enjoy the fun. Make it an even more memorable party and bring your own food and drinks!
---

---
Art for All (Adults or Children)
Branch & Stone Studio offers both individual and group sessions of art classes for a wide range of skill levels. Whether you're looking for some one-on-one help or want to expand your skills with a group, we cover it all.
Both individual and group sessions include materials, set up, instruction, creative collaboration with the instructor and/or group, completion conversation, and clean up.